Skip to content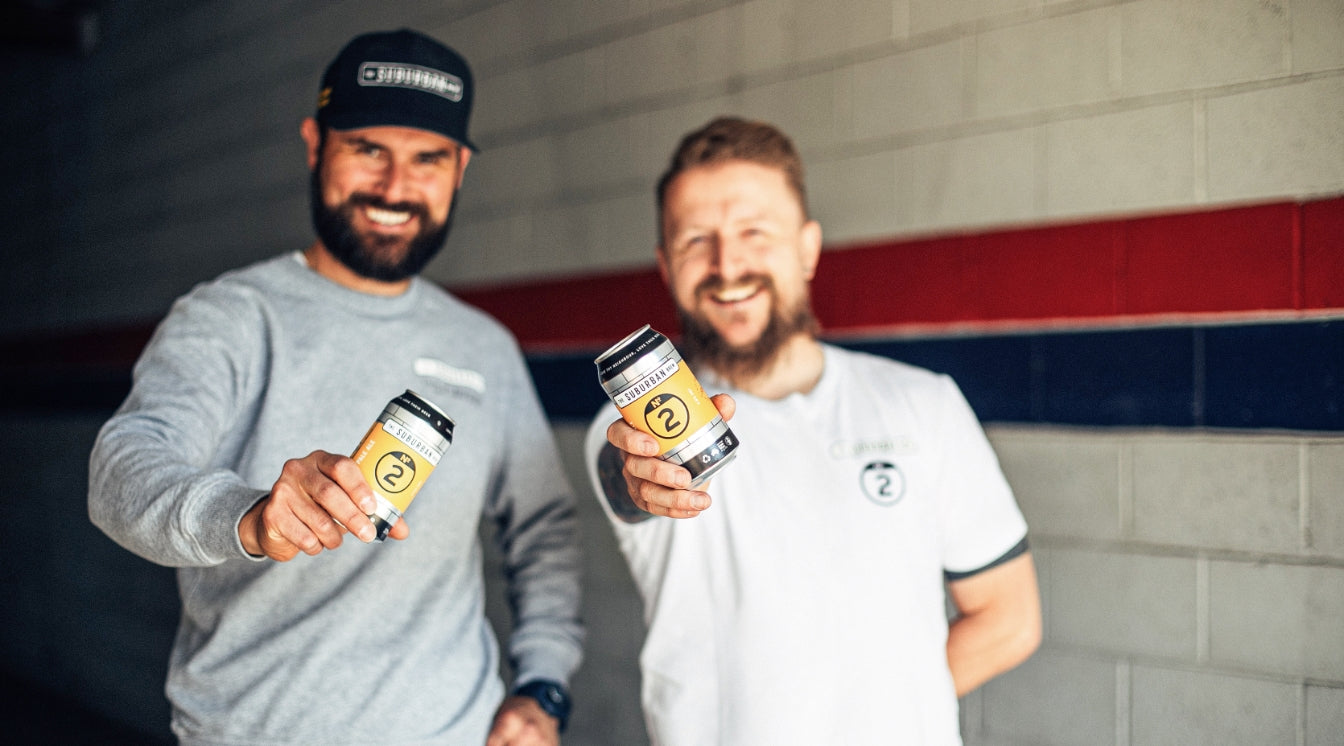 What we want to do best
Our brewer, Tony Dichiera, has a vision to create a craft beer brand that is apart of its community. One that listens to it's drinkers and works hard to brew for them. Sharing a beer or three along the way.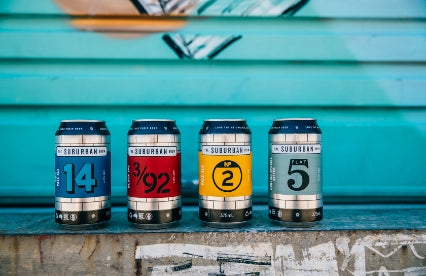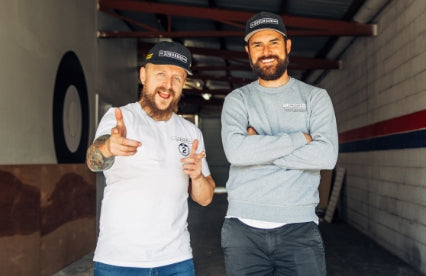 Nomad brewery…what the f#@! does that mean?
The term 'nomad brewer(y)' merely refers to the fact that we started our life as brewery without our own physical place to call home. We instead scooted around other breweries using up the spare capacity that they were generous and kind enough to share with us.

We found this as not only a great way to see if we had a brand that could last the test of time in a highly competitive craft beer industry, but also a great way for us to embed ourselves in the community we live. This approach partly inspired our tagline – Love thy neighbour, love their beer.
In January 2022 we new it was time to grow up and time to get our own place. We found an almost perfect old warehouse in Adelaide's North Eastern suburb of Glynde and started to go about building our Brewery. We'd found a home!
In December 2022 we proudly flung the doors open to our 20HL Production Brewery, Taproom and events space. Now having the ability to fully control our own production schedule, its time to ramp things up and see where this crazy craft beer journey can take us.
Now we are big enough and ugly enough to have our own place, we too would like to open our doors to support recently established and/or start up brands make their first steps into the market. Feel free to reach out and learn more by emailing tellmemore@thesuburbanbrew.com.au
Come have a beer with us and come along for the ride!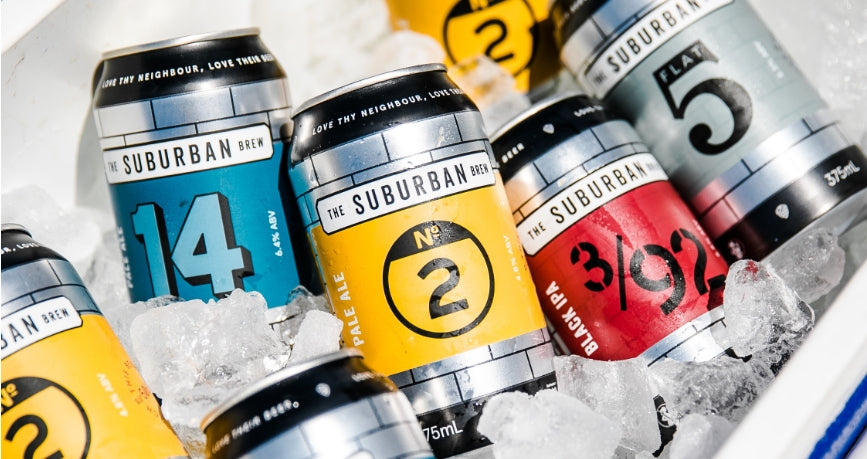 Our Branding
Our packaging has three key elements inspired by Suburban life:

The Street Sign: A consistent presence on all of our packaging. The Suburban Brew sits proudly at the top of every bottle or can.

The Street Number: Each style of beer is inspired by a real-life location, the Street number makes it easy to find your favourite in a crowded bottle shop.

The Postcode: Every batch is given a unique postcode. Being a small-batch brewery, this gives us the ability to keep track of, and tweak, different styles.